Start your online Journey with us!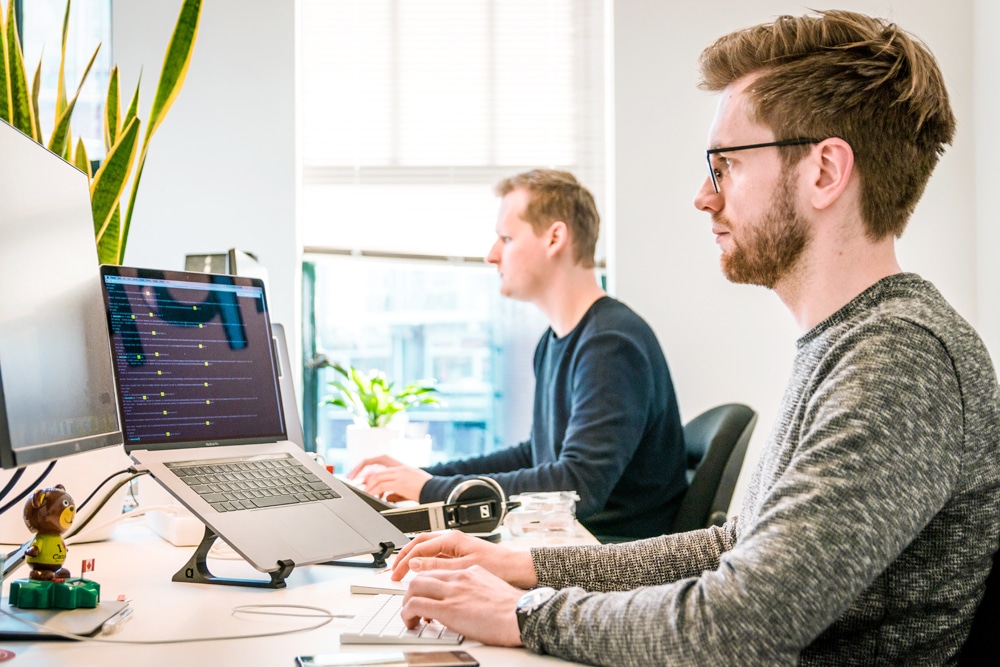 Just started working on your business idea?
By now you must have realized that being online and being visible to your customers is the most important thing for your business.
And the way you present your business and your products makes all the difference.
As the digital world puts you in this tough race, to ensure you stay in the lead, we, at Textkart can help you with starting off your journey with a beautiful website that talks about your company, SEO-friendly content that describes your services and/or products, graphics and marketing collateral that take your products closer to your potential customers, and finally Digital Marketing services that help you get leads and convert them to kick-off your revenue generation.
We, at Textkart, are a team of professionals providing companies, especially startups with a caboodle of services like website designing, content writing, graphics designing and digital marketing. Since the time we started off as a content development company in 2016, we grew as a team adding more services to our offerings for our clients from various industries.
Graphics Designing
Captivating Designs for all your business requirements. Be it a logo for your brand or your marketing collateral, make your brand stand out with beautiful designs.
Website Development
Establish your online presence with a unique and robust website that gives your audience a great user experience and helps grow your business multifold.
Digital Marketing
Reach your customers better with marketing efforts that give you great results. Boost your website traffic and sales with the help of a tailor-made marketing strategy.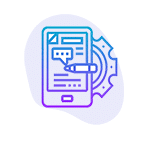 Content Development
Engage your customers with content that is fun and informative. Be it articles or emails, if your content is great, your audience will stay glued to their screens.
Our clients love our work and we are sure you will too!
"They are professional, suggest the right things at the right time, are very efficient and helpful!"