We, at Textkart, are a team of professionals providing companies, especially startups with a caboodle of services like website designing, content writing, graphics designing and digital marketing. Since the time we started off as a content development company in 2016, we grew as a team adding more services to our offerings for our clients from various industries.
Check out the websites of some of our awesome clients who availed various services like Website Development, Content Writing, Graphics Designing and Digital Marketing from Textkart.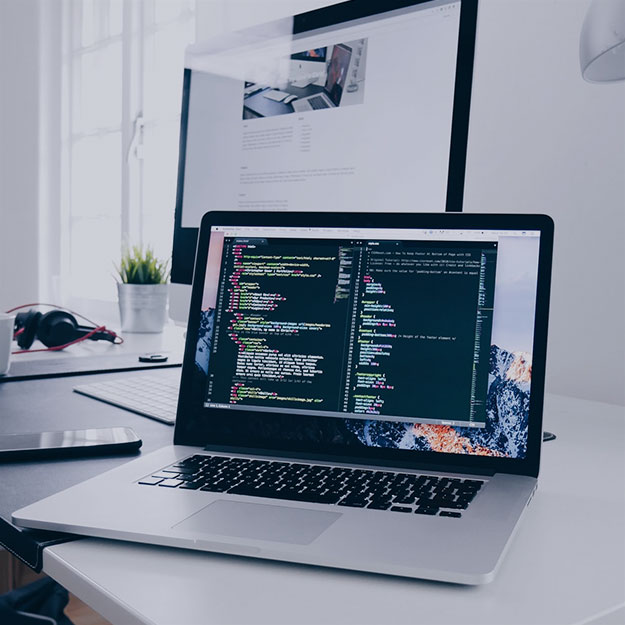 …..and many more such wonderful clients who chose to give us an opportunity to work with them and add value to their business.